Awareness Training: Suicide – What Helps, What Hurts
8:00 am

ASIST Training – Firekeepers
8:00 am

ASIST Training – Firekeepers
8:00 am

ASIST Training – Tuscola ISD
8:00 am

ASIST Training – Tuscola ISD
8:00 am

ASIST Training – Saginaw
8:00 am

ASIST Training – Saginaw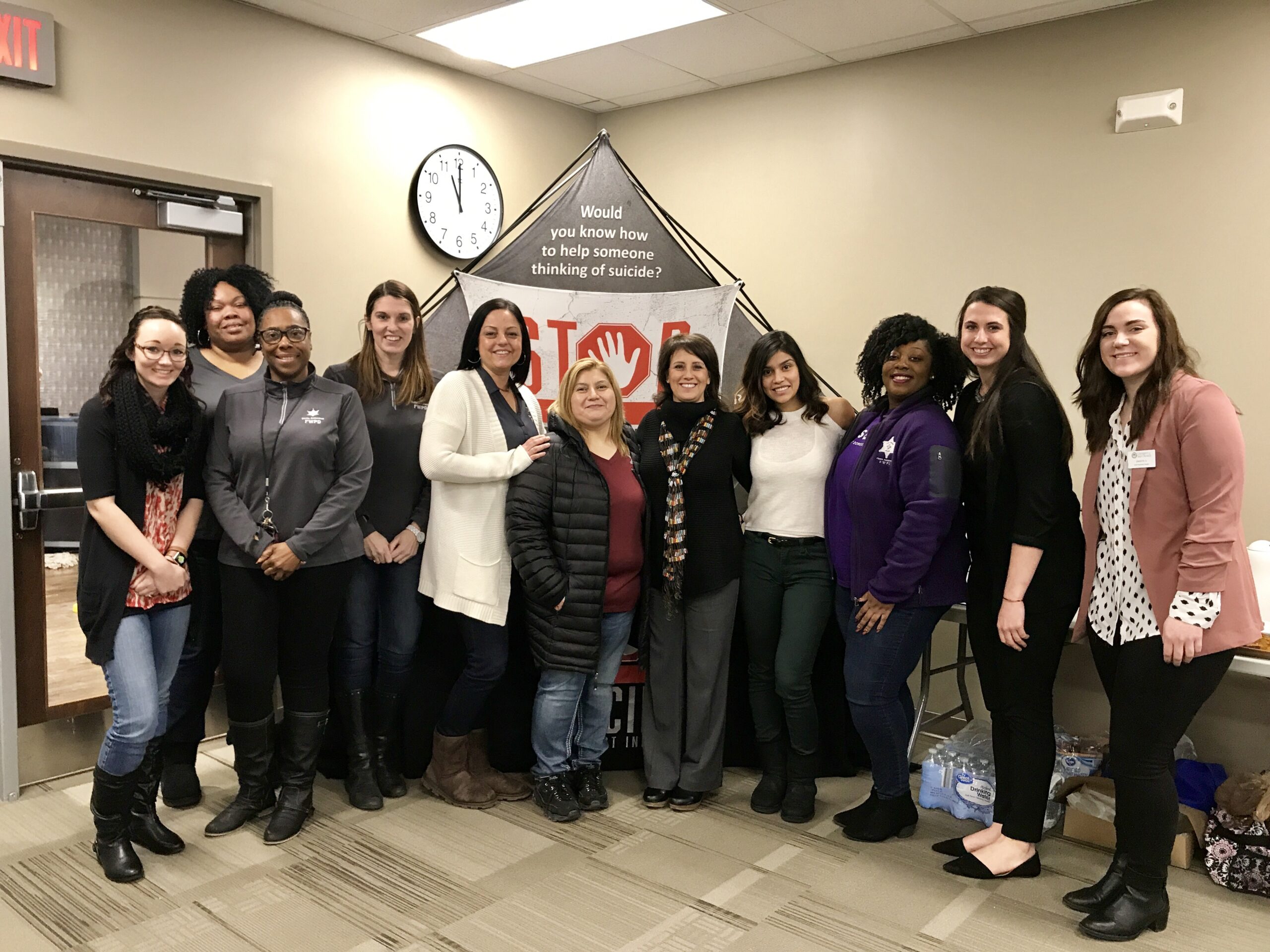 Suicide Alertness Training prepares anyone, regardless of their experience or training, to become suicide alert. In this half day training, you will learn how to prevent suicide by recognizing signs, engaging someone, and connecting them to an intervention resource for support.
Awareness and Educational trainings are tailored to your group and time allotted. These presentations are best suited for the workplace, first responders, civic groups, place of worship, middle or high schools, or anyone willing to learn these life-saving tools. Participants will learn how to recognize when there is a concern for suicide, how to respond in a safe and life-saving way, and then connect the person to additional support. 
Keynote presentations are tailored to your conference or small group meeting. Barb Smith delivers presentations to those who care for the bereaved or those who are experiencing a loss to suicide.  
Aftercare Trainings are suitable for clinicians or persons who support the suicide bereaved. It provides simple and effective tools to use while working with those who have experienced the effects of suicide.
" After 45 years of attending various trainings and workshops, I can easily say it is the absolute best I have ever experienced."
"I wanted to share with you that our safeTALK Training has already helped someone. One of our participants posted their training certificate on their social media account. A friend reached out, and our participant was able to connect this friend to a helpful resource."
"I say a 10 because everyone should be provided this training. I had a friends father die from suicide, so I see the true importance and understand how to use this training so I can use it for the future. The more we are aware and trained to use this material, the more beneficial it will be for society."
Struggling?
Call the National Suicide Prevention Lifeline at

800-273-8255

or text 741-741